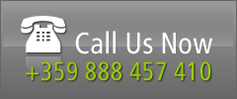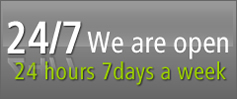 Ruse Bucharest Ruse with Robev Taxi Ltd.
Welcome,
In the late 1980's I've started this small company for transport services from Bulgaria to Romania and especially from Rousse to Bucharest. There was a lot of competition and it was very hard to stay on the market but I had a dream to make my company the best in this type of services. As the years passed I learned one important thing – if you stay loyal and give the best of yourself, it will pay off sooner or later.
Almost 20 years passed from then and my dream came true. Now my company has fully equipped cars like MERCEDES S class, MERCEDES C class and Skoda SUPERB and educated drivers which speak English, German, Spanish, Russian, Greek and Romanian. They are available 24 hours a day, 7 days a week, 365 days a year and they are ready to take you anywhere you want to go.
Since the first of January Bulgaria is in the EU and my company is the ONLY licensed company for this type of service operating under License No 07778 issued by the Ministry of Transportation of the Republic of Bulgaria. We have customers from all over the world, we enjoy preferences at crossing the borders between Romania and Bulgaria as well as at the airport in Bucharest and our competition tries to do the same as us but they all fail.
And the reason for all this is only one – WE DO OUR JOB like no one else and at the price of the quality. We hope we see you soon.
Thank you.
IVAN ROBEV
Manager of "ROBEV TAXI" Ltd